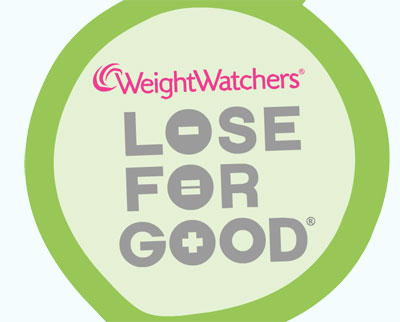 From September 5 to October 23, 2010, you can help feed children and families in need. Weight Watchers is teaming up with meetings and online members to help fight world hunger.
Weight Watchers will donate up to one million dollars for pounds lost and meetings attended!
You can also show your support by purchasing a Weight Watchers Lose For Good t-shirt (2 logo choices, comes in t-shirt, long sleeve t-shirt, sweatshirt, or hoodie). Weight Watchers will donate its net proceeds to the Share Our Strength (70% proceeds) and Action Against Hunger (30% proceeds) programs, so that families in need can receive healthy meals here in the U.S. and around the world. So order your shirts here!
For complete program details, see Weight Watchers Lose for Good website.