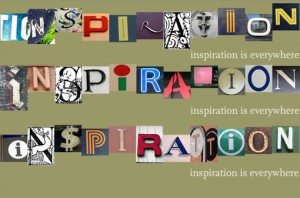 I think my blog is lacking what every dieter & exerciser needs the most… Inspiration. I can only talk about my journey for so long. If you are on this website, then you probably have a great story too! I would like to fill the "Inspiration" area on this blog with YOUR stories.
I don't care if you are an elite runner or just starting to think about changing your lifestyle, send me your "story"! I think you will be surprised how many people out there are just like you…
Have you struggled with weight your whole life?
Have you lost an incredible amount of weight?
When did you start your journey?
What motivated you to start?
What have you accomplished since you started?
Anything you want to share!
Please e-mail me at nicole@fatatthefinish.com with your diet/exercise/running/success/failure story!!