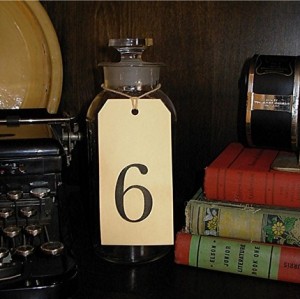 This week has been GREAT compared to last week! After doing the Shoreline on Sunday, we picked up our half marathon training again on Monday. Amanda & I have gained a new running partner, her new fiance, Alan! It's a good feeling to be an inspiration to others, even if Alan kicked our butts in running.  The best news is that my right ankle/shin pain practically disappeared! That was such a huge relief that I'm definitely not taking for granted.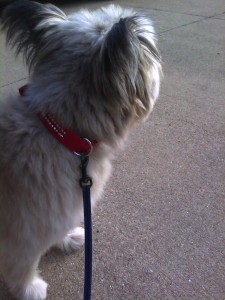 On Wednesday & Thursday I was lacking a running partner. A few months ago, that would have been enough of an excuse to skip a running day but I don't let that stop me anymore. I wanted to go somewhere new since it was going to be just me. The biggest thing I've learned is that you can't depend on anyone else to share your level of excitement, goals, or determinism for running. Sure, having people join you at points along the way is great. I almost wouldn't recommend doing it alone, but when you come to those days that you have to go it alone, remember that these are your goals and not anyone elses. So take the opportunity to explore a new route and crank up the ipod. I did both these things :) I also realized that I have two running buddies that have a totally empty schedule and are never too tired to go outside — dogs!
I took my mom's dog, Sydney on my run on Tuesday. She's a 10 year old mutt (looks like a Cairn Terrier). Sydney has done lots of races with my mom. Then on Wednesday I took my dog, Meadow, on her first run. She usually goes on easy walks but I decided to see what she could do. She did really well! My GPS watch died so we just kinda wandered around parts of the neighborhood I hadn't been to before until it started to get dark outside. We ended up doing 3.67 miles according to my DailyMile.com map out of the route.
So my doggies got me through week 6! If you're feeling lonely on your training days, bring a dog with you. Our local animal shelter even has a program called "Walk a Hound, Lose a Pound".
Support Art! "Coffee stained, hand-stamped number tags" from repurposedantiques Etsy store!