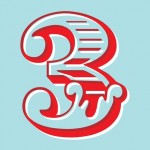 So I've been following the half marathon training schedule from The Nonrunner's Marathon Guide for Women: Get Off Your Butt and On with Your Training
. I got this book from my mom and after looking at tons of different training schedules online, I decided that this schedule was the best for me! I love it because it doesn't assume you're an awesome runner and you can choose from the Run/Walk schedule or just the Walk schedule. However… now that I am in the middle of week 3 of the training schedule, I just started actually reading the book. I now regret waiting so long to start it because I love it!  I really identify with the woman who wrote it. She hasn't been an athlete her whole life, she was a couch potato. One day she decided to just go for it – and she did! Plus she has an awesome sarcastic sense of humor throughout the book, which is great. I literally laughed out loud while reading it. So, if you're looking for some tips and inspiration from a fat girl runner, get this book!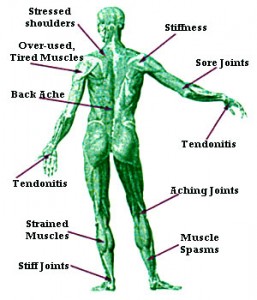 The author of the book, Dawn Dais, says "if it hurts when you get out of bed in the morning, then you know you are training correctly". Well, I must be doing something right!!  I did some weight machines on Sunday for some cross-training. I worked calves, hamstrings, quads, gluts, abs, and arms. Arms because my legs are getting muscle-y and my arms are not. My inner thighs are sore and the backs of my arms are sore. My hips and butt hurt when I run too. Biofreeze
is my new best friend. I recommend the spray.
So my running partner, Amanda and I did 40 minutes on Monday and it was super hot outside. I was proud of us for maintaining a constant interval of Run/Walk. We did 2 min run / 1 min walk until we just couldn't anymore then switched to 1 min run / 1 min walk. Usually we do 2/1 until we're too tired then we walk for way too long until we say ok, we've been walking way too long, we should run now. It's nice to see a little bit of improvement every day that we go running. It's not drastic, but it's enough to notice and point out.
Tomorrow I am running with the Shoreline Squad. We're doing 3.5 miles, which will probably take me longer than the 45 min on my book-based training schedule. I'm not sure why we're doing 3.5 miles since the race we're training for is a 5K (3.1). Oh well, I'm training for 13.1 so it's not going to hurt!!
Well, here's to week 3…
*"3″ image from manvsgeorge's etsy store… support art!