The University of Illinois Student Chapter of The Wildlife Society (ISCTWS) held its first ever 5k Zombie Chase on October 29, 2011. I did this race with my mom & fiance, Chris. It was Chris's first 5k!
That's my mom getting chased by a zombie at 2:13 (in the video)!
The Zombie Chase was the first race I did after completing a half marathon just 6 days prior. I didn't feel too bad, but my legs were hurting a lot. I walked a lot of the race so I could save up my energy to get around those zombies! In the end, I finished somewhere around 37 minutes (I need to look back at my watch to see for sure) but I did NOT get tagged by any zombies — which was my goal for the whole thing ;)
This race was great. Really something different and a great for Halloween! :) I definitely look forward to it next year… I hope they have it again!
Some Pictures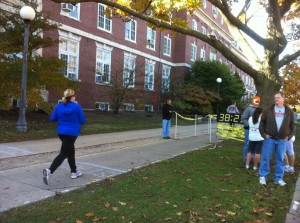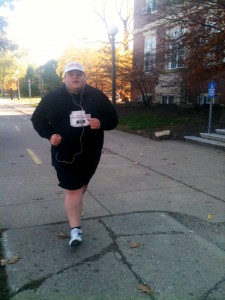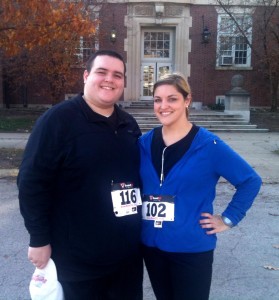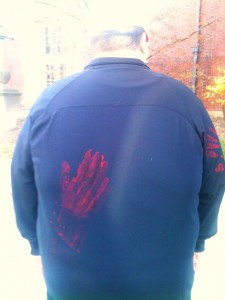 Zombie Chase 5k – 2011 Results
View the results below or download the PDF.